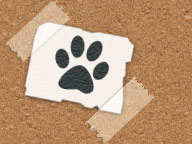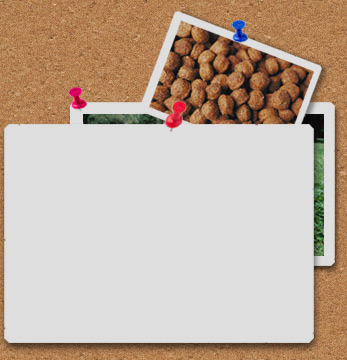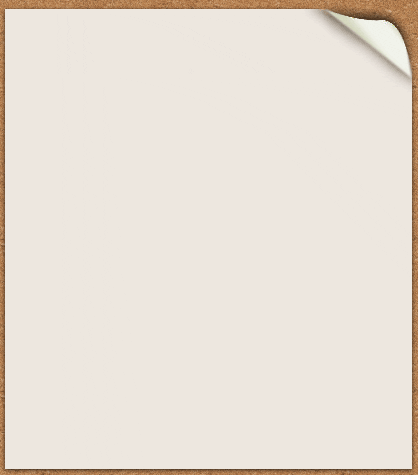 At Richardson Veterinary Hospital we strive to offer the best medical care for each patient and to provide personal attention to the concerns of each owner.  We are dedicated to keeping your pet healthy and comfortable, enabling you to enjoy the special wonders a pet adds to your life.

Sharing our home with an animal is one of the most satisfying and rewarding experiences in life. Our pets accept each of us, without qualification, to share their affection and offer us security, loyal companionship and relief from daily stresses. For children, a pet is not only a friend, but also an instrument for learning. Through their relationship with a pet, children discover an additional meaning of love, friendship, reliability and responsibility. The bond between you and your pet is unique.

We understand this bond and share your compassion for animals. The care of animals is a responsibility we gladly share with you. You see that your pet is properly nourished and protected from injury. You also serve as our earliest diagnostician, recognizing changes in your pet's behavior or routine that might signal a need for professional help.